January 23, 2018
Savage Dragon #233, #234 & Archive Vol.9
Erik just released the amazing cover for Savage Dragon #234. Guess who's back?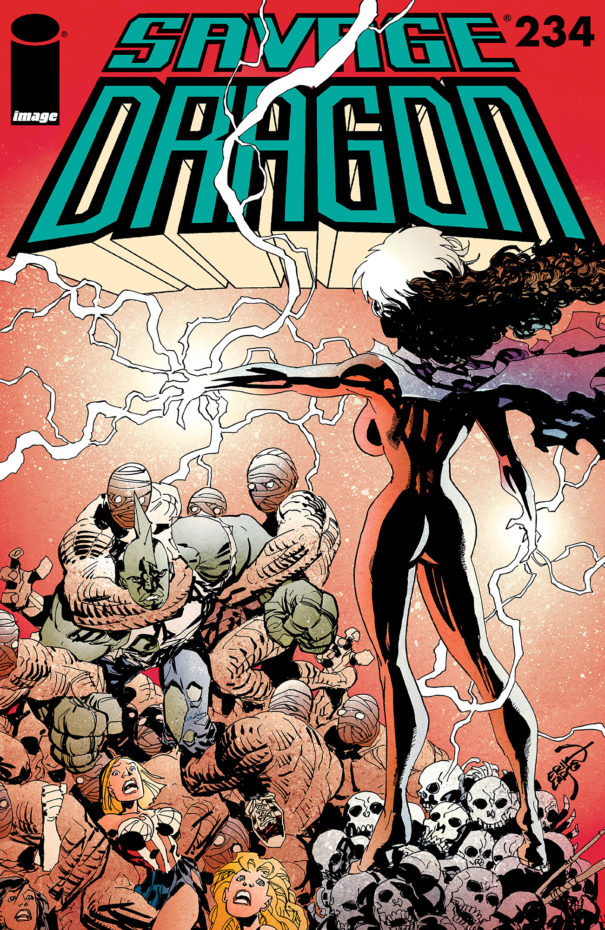 Also, tomorrow, 24th of January, is the release date for the 9th Archives collection!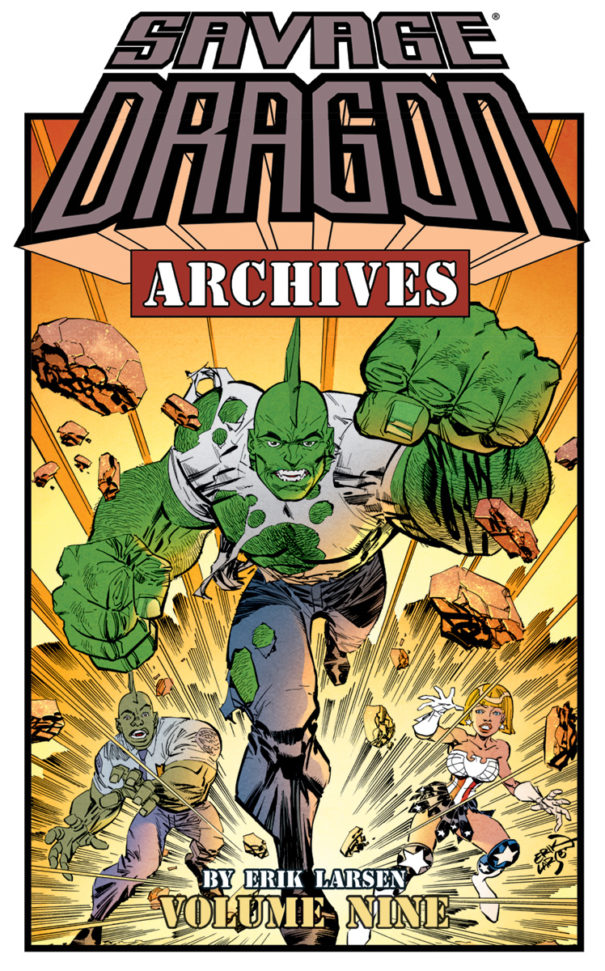 SAVAGE DRAGON COLLECTED IN STUNNING BLACK AND WHITE! The notorious threesome! Mr. Glum's story! Into Dimension-X! Malcolm graduates high school! The showdown with Dart! Malcolm and Maxine tie the knot! Ant! Spawn! Malcolm joins the Chicago Police Dept.! Malcolm and Maxine become proud parents! The Merging of Multiple Earths! Death! Birth! Everything you loved and more in the generation-spanning saga from Inkwell Award-winning creator ERIK LARSEN! Featuring the awe-inspiring epic 225th issue! All collected in one massive volume! Collects SAVAGE DRAGON #201-225
Aaand we have the official solicitation text for Savage Dragon #233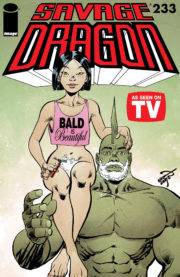 "CHASING THE DRAGONS"
The reality show starring Malcolm Dragon's ever-growing family debuts, and impending doom is just around the corner! Another outstanding achievement from award-winning writer/artist ERIK LARSEN.