February 11, 2019
In review: Savage Dragon #234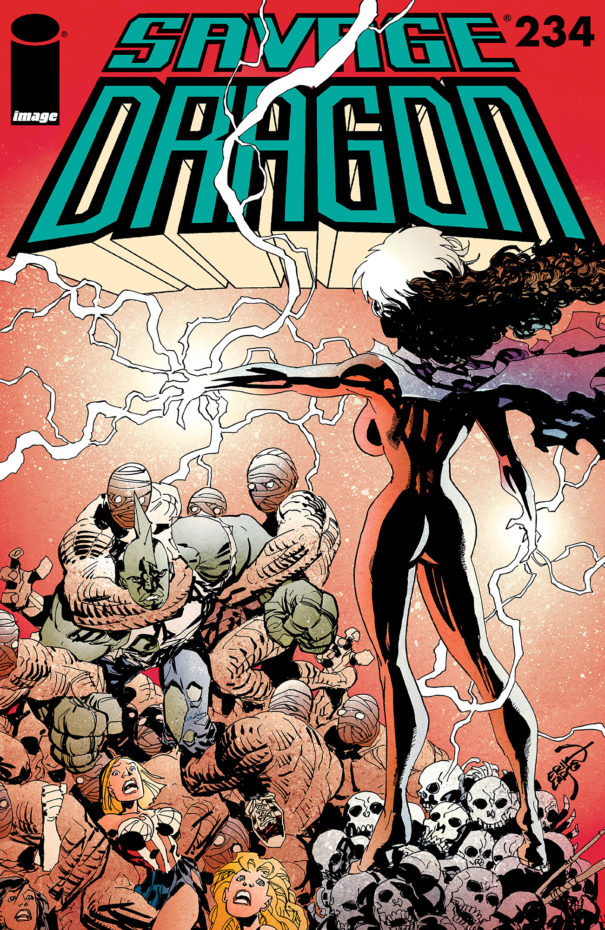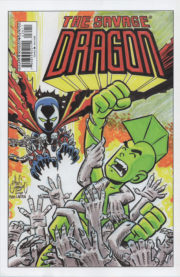 Savage Dragon #234 came out way back in May 2018.
I'm still trying to play catch up with my little reviews so I'll make this quick and just leave this here with the usual collection of links and the beautiful backcover of this issue: Chris Giarusso recreation the classic cover for Savage Dragon #30.
And there's more: Inside the book you can find Chris' rendition of the three iconic covers of the original Savage Dragon miniseries and three pages of G-Man!
Oh and before I forget it — 4 issues into the book letterer Ferran Delgado is doing an outstanding job. I wonder though who's idea it was to use that particular sound effect on page 15… I love it!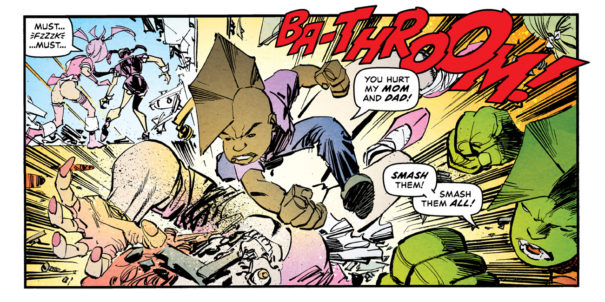 Reviews of Savage Dragon #234
Enjoy.